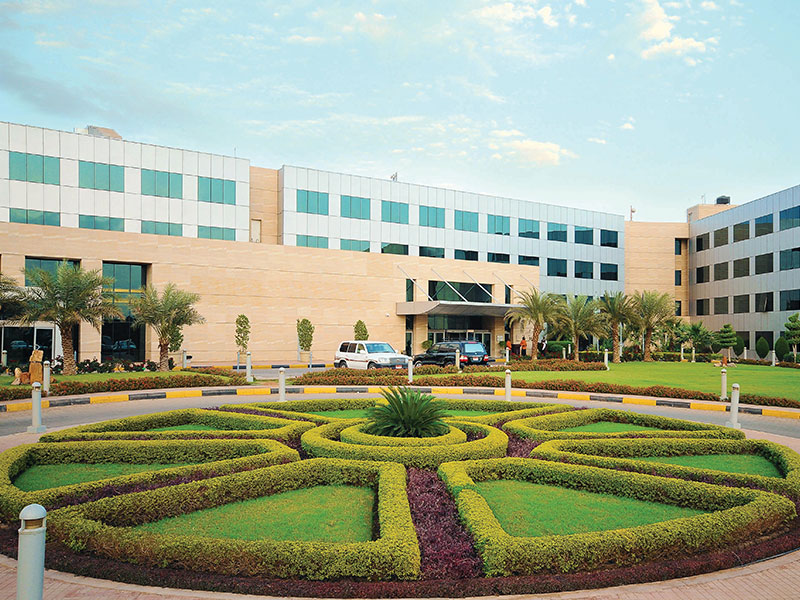 WELCOME TO AL SALAM
From the moment you arrive at Al Salam Hotel, you will be welcomed with warm Sudanese hospitality and exceptional service from the multilingual staff. Set in the heart of the historic city, our luxury Khartoum hotel treats guests to spacious five-star accommodations ideal for a relaxing weekend away or an extended business trip.  Our grand lobby combines Arabic and African influences, while the lush landscaped gardens are a tranquil oasis in the desert landscape.
Visitors seeking a luxury hotel near Khartoum International Airport need look no further than Al Salam, as we are located less than five kilometers away and ensure that your travel days are stress-free with complimentary transportation to and from the airport.
DINING
With ever-evolving menus, a refined yet welcoming atmosphere. Our dining options are comprehensive and further enhanced by local Sudan special dishes.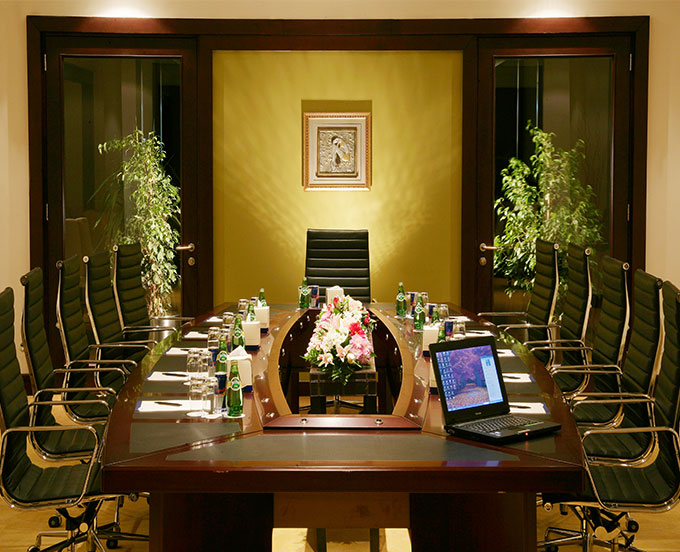 ALSalam Events
We will make your special events perfect.
With an ideal location just minutes from Khartoum International Airport and downtown Khartoum, the Al Salam Hotel is one of the city's most popular venues for events of all sizes. Our elegant hotel sets a sophisticated backdrop for any gathering, from an upscale wedding with hundreds of guests to an important business meeting for ten people.
AlSalam Offers
Enjoy savings and unparalleled value at our property
Choose from a range of special offers, promotions and packages that have been designed especially for you. Book now and we'll do the rest to make sure your next visit is both special and memorable.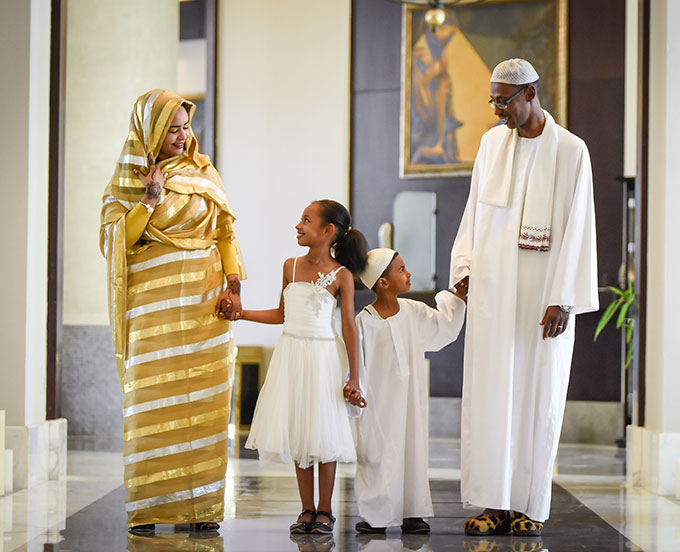 Best hotel in Sudan , very very helpful and friendly employees. Best food , atmosphere , hospitality & Management is keen on making their guests happy and comfortable. Honestly i don't recommend any other hotel rather than Rotana
Very good service. Expensive, Please advise if Rotana is member of any hotel chain to award points. How to join the Rotan group and what are the benefits. I work for a UN contract and shall visit Khartoum often.
Everything was pretty good about the hotel, rooms were spacious neat and clean, the food was excellent to be specific the breakfast spread was great. Well located and connected with a shopping mall in vicinity as well.