Tucked away on our fourth floor is our signature Salam Club Floor where you can enjoy the epitome of hospitality with personalized service tailored to offer you the most personalized service.
Salam Club Rooms & Suites
Upgrade your stay in Sudan by choosing one of our executive-level rooms or suites on the exclusive Salam Club floor of the hotel. Each room is outfitted with everything you need for an exceptional stay, and offers views of the hotel garden or the captivating city of Khartoum.
Club Lounge
Escape the bustling city and relax in the serene Salam Club Lounge. Whether you're seeking a quiet space to read the morning paper or a comfortable sitting area to chat with your business associates over coffee, the sophisticated club lounge is the perfect location.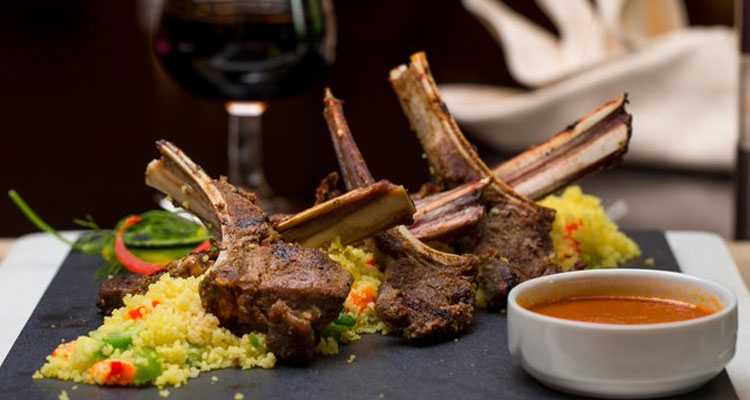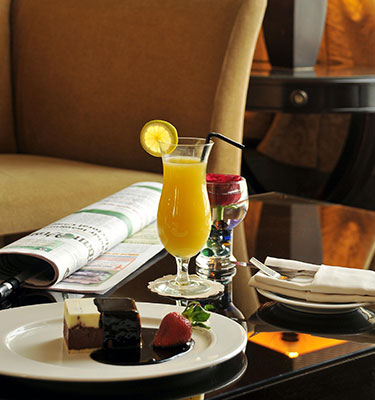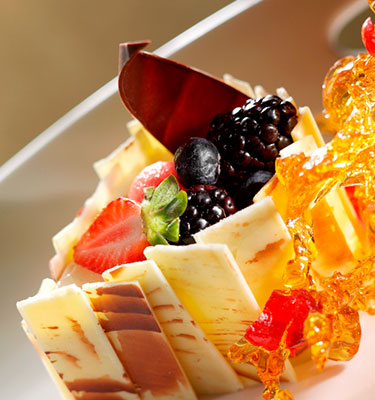 Visit throughout the day to enjoy an array of food and beverages that are included with your stay on the club level. Each morning begins with a complimentary breakfast featuring fresh fruit, baked goods, and a selection of hot entrees so that you can fuel up for the day ahead before even leaving the hotel. Breakfast is served from 7:00-11:00 so that our Salam Club Level guests can enjoy a delicious meal whether you are an early riser or want to skip setting the alarm clock to enjoy some extra rest.
Each afternoon, we invite you to join us in the lounge for afternoon tea service, and return in the evening for pre-dinner mocktails and appetizers.
Additional Club-Level Benefits
Guests staying on the Salam Club level can also enjoy the following benefits:
Complimentary limousine service to and from Khartoum International Airport so that you can relax and leave the driving to us.
Club level hotel check-in and check-out, with the option for late checkout at 16:00 depending upon availability.
Business and concierge services from the dedicated Club Salam team.
Modern work areas perfect for completing a last-minute project
A private meeting room for up to 10 people is available to Club Salam guests at no charge for up to one hour, and can be reserved for longer periods of time for an additional fee.