Indulge in the freshest croissants and breads paired with a delightful brew coffee right here at our Olivier café. Elevate your morning routine and fuel your creative endeavors with confidence.
Start each day confidently with us!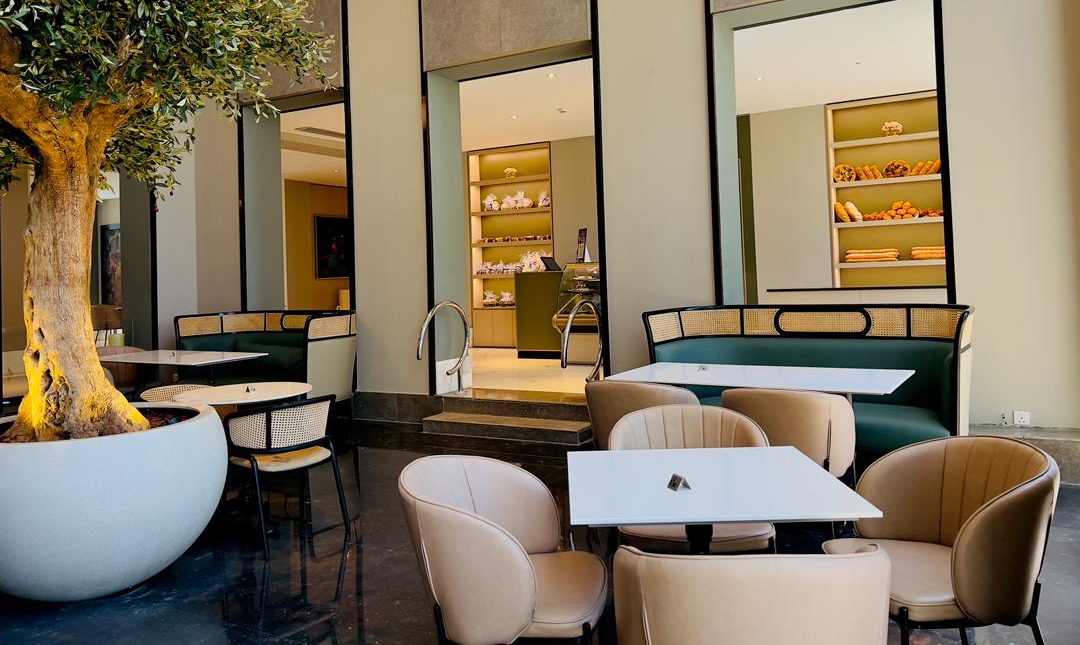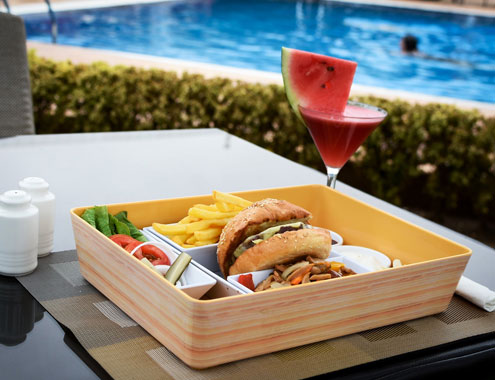 MAKE AN ENQUIRY
Please fill out the online enquiry form below and one of our friendly staff will be in contact with you as soon as possible.
Aquarius Enquiry