Our dedicated events and catering team make sure that we are able to consistently cater to the most demanding clients. We provide our guests with a variety of international flavors, aromas and dishes that are masterfully prepared by our diverse team of culinary professionals. With a history of providing unique and assorted catering services we are confident that we can provide you with what you need and more. Contact us now and let us transport you and your guests on a culinary journey that will make an impression that lasts.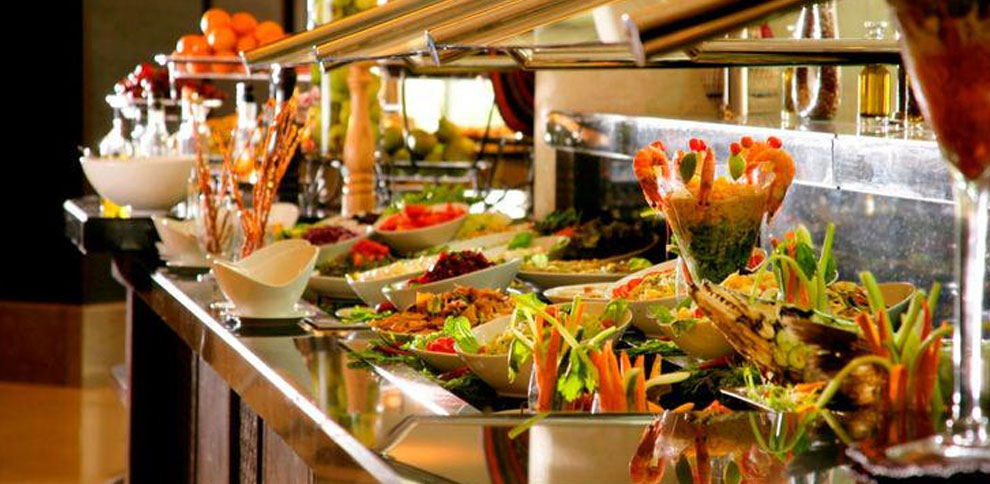 A selection of restaurants, event spaces and accommodation paired with a team of first-class chefs and cooks means that we are able to provide an impressive and unmatched on-site catering to our guests.
The Al Salam Hotel team provides our guests with an effective tool that allows them to provide their guests with unrivaled catering at the venue of their choice, no matter where, without compromising quality.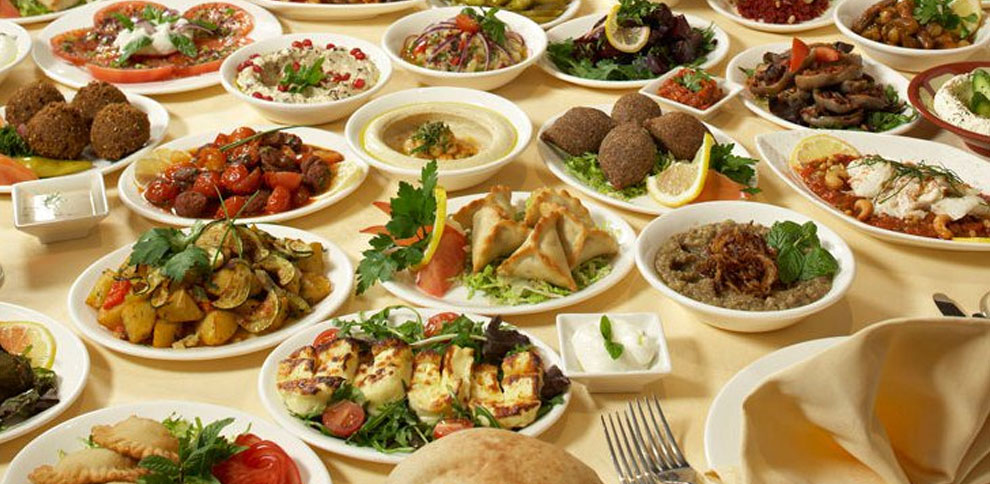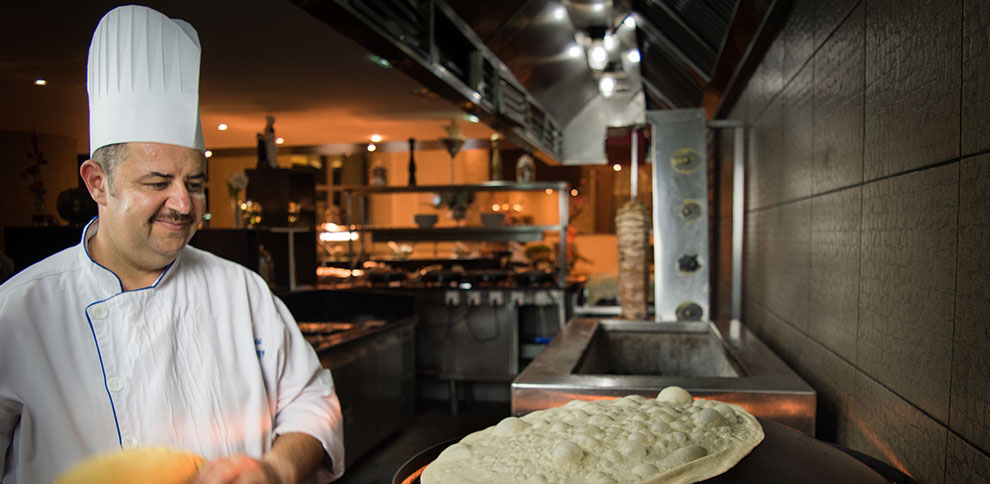 Our catering division is able to accommodate every guest whim and demand. We are available every day and at anytime to meet any of your needs.
Download Event Kit
Download comprehensive information on events at Al Salam in printable PDF format.
GET FULL DETAILS ABOUT BOOKING AN EVENT
Weekend Offer
Rate is applicable for family only 2/2 (Wife & Husband + 2 kids under 6 years)
Rate includes Khartoum's best breakfast at Al Nuba Restaurant.
Families more than 3 rooms, will get 25% discount on Lunch once during the stay
Offer can an only be availed by Sudanese Nationals & Residents of Sudan
Late check out subject to availability
Rate is SDG 20000NET subject to market trend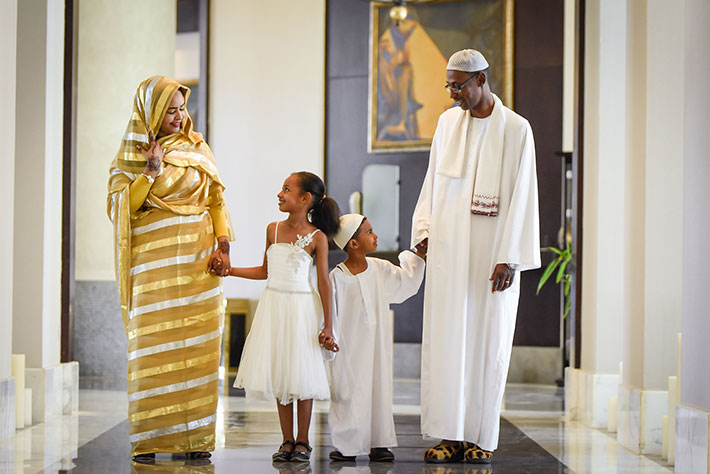 Al Salam Family Promotion
Rate is applicable for family only 2/2 (Wife & Husband + 2 kids under 6 years)
Rate includes Khartoum's best breakfast at Al Nuba Restaurant
Families more than 3 rooms, will get 25% discount on Lunch during the stay
Offer can an only be availed by Sudanese Nationals & Residents of Sudan
Late check out subject to availability
Rate is SDG 22000NET